Welcome to PR1MEBR1DES
PR1MEBODY'S online coaching program for Brides and Bridesmaids are designed to get you into your prime for the big day and beyond. Being in best shape of your life and feeling incredible have many more benefits than looking incredible in your dress.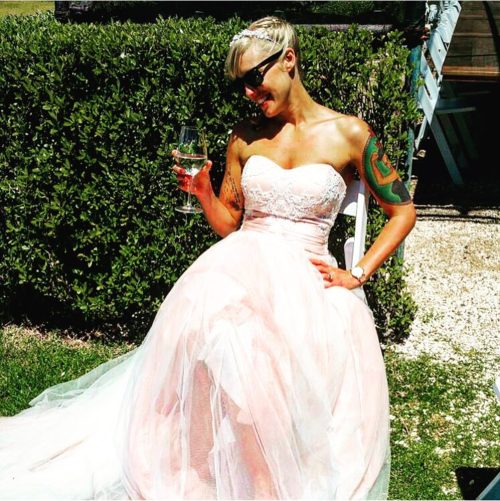 Losing an incredible 10kg before her big day, Helen used the structure of the online coaching to keep motivated....
A self confessed cynic when it came to online training; Eve gives a snapshot into her wedding build up...
12 week online coaching plan
PR1MEBRIDES was set up to aid your build up to the wedding and not become another hassle and something to manage during the (usually) stressful period before the big day. It's often the case that diet and fitness are the last things on the to-do list, but doing PR1MEBRIDES 12 week online coaching will actually give you more energy and focus, whilst helping you look and feel amazing.
PR1MEBRIDES online coaching includes:
4 x 3 week cycles of gym based training loaded onto the PR1MEBODY APP with instructions and videos on every exercise, with easy to follow programs and suggested weekly schedule.

Two phases of fool proof nutritional guidelines - Balance and Fast Track. Each coming with a comprehensive 32 page guide.

A home exercise program if you do not have a gym membership and how to incorporate group classes within the schedule.